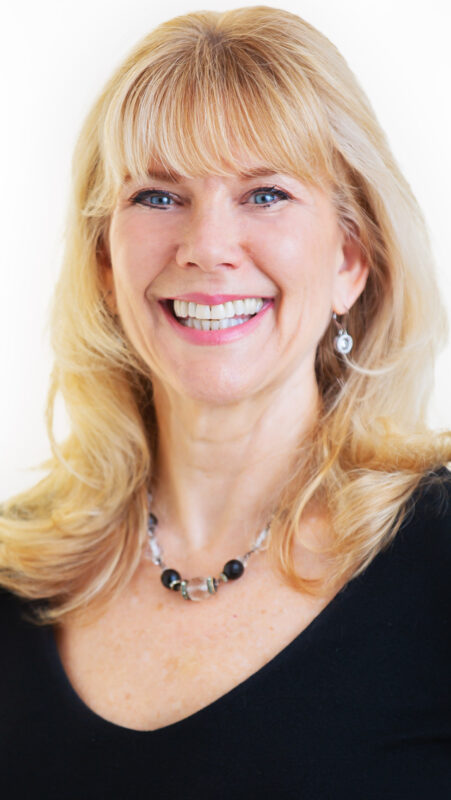 SHERRY B. – Radio Host/Producer of
A RIGHT TO KNOW ®
Born exceedingly curious, Sherry was that annoying kid always pondering and asking questions. She dove head-on down the bunny hole seeking TRUTH and never turned back. Since her younger adult years sensing the way our planet was being run was not in the best interest of We The People, she had a burning desire to share her research far and wide.
For nearly a decade Ms. B hosted and produced the renowned radio talk show titled A Right to Know® (www.arighttoknow.org), & Healthy Planet, Healthy Me! on KPFK 90.7FM in Los Angeles and 98.7FM in Santa Barbara. Sherry has been in the broadcasting and film industry her entire adult life, starting out as a performer and voice-over talent before breaking into production. She is also a published journalist.
In October 2002, Sherry served as a delegate at the first Millennium World Peace Summit of Religious and Spiritual Leaders at the United Nations in Geneva, Switzerland. Here she helped create international peace initiatives that continue today. Sherry's passion for global communication grew stronger from her travels, living abroad, and learning foreign languages. She's a trailblazer, the first foreign exchange student with a double major to graduate from the renowned George Mason University, having studied in Paris her junior year. Sherry holds a B.A. in Theatre & Dance, and French.
From the NY stage to Hollywood films…Sherry B. also has an extensive background in the film industry starting out in front of the camera. After having been granted a scholarship to USC's film school one summer in the 1990's, she moved behind the camera. On the heels of USC Sherry continued as a film producer, production manager and first assistant director of nearly 20 feature films, numerous music video's, and TV commercials. From there she served six years as Executive Assistant to the Chairman & CEO of MGM Studios & United Artists.
Out of a burning passion to bring forth TRUTH on many matters that affect us all, Sherry B. continues to host & produce A Right to Know® as her contribution to ringing in this great awakening of humanity.